Explore the Digital Ecosystems We've Fostered
At PaneoTech, we go beyond conventional service provision to create enduring digital platforms that address industry-specific challenges and unlock new opportunities. Our platforms exemplify the intersection of innovation, technology, and practical solutions, tailored to meet the diverse needs of various sectors.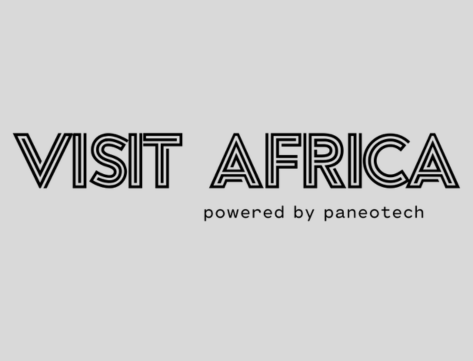 Visit Africa is the one stop African tourism portal , a cutting-edge one-stop platform dedicated to promoting African tourism, where tour operators can connect with a diverse global audience, showcase  their exceptional tour packages, and embark on an exciting journey of mutual success and exploration.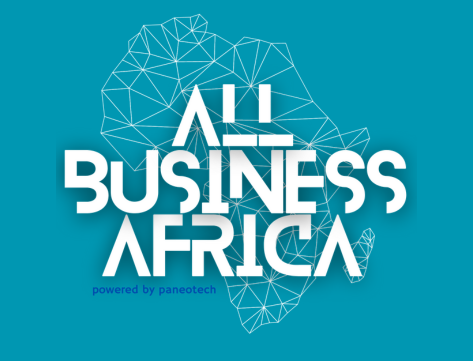 ... offers an extensive directory of enterprises, invaluable resources, tailored business solutions, and up-to-date funding information. The platform showcases comprehensive snapshots of economies and business environments across the continent.
OpenEd Africa is on a mission to democratize quality education in Africa, making it accessible to all, breaking down barriers, and empowering learners and educators alike.
Our vision is a transformed educational landscape in Africa where curiosity, creativity, and access to knowledge flourish.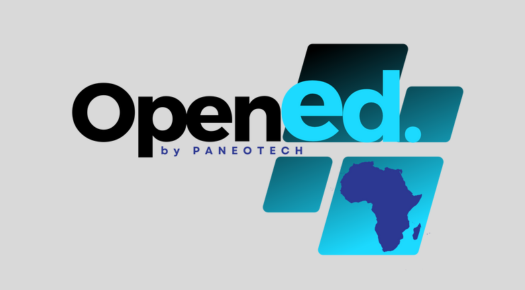 Our Platforms in Development


Shaping the Digital Future
At PaneoTech, the wheels of innovation are always turning. We're tirelessly working on developing platforms that address pressing challenges and open new horizons of possibilities. Here's a glimpse into the digital wonders we're currently crafting to redefine industry standards.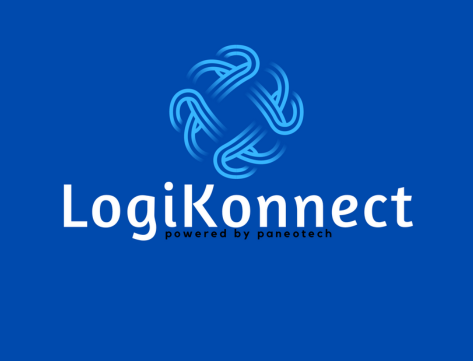 LogiKonnect
logikonnect.com
SaaS, logi tech, e-commerce, digital platform, Artificial Intelligence, Machine Learning, Marketplace 
LogiKonnect unfolds a realm of advanced tools promoting seamless logistics control for businesses. Its core offerings include the Freight Logistics Marketplace, a hub fostering collaboration among freight brokers, carriers, and logistics partners across all transport modalities. The Warehouse Space Marketplace, another facet, allows firms to monetize their excess storage space, paving the way for cost-effective warehouse optimization. Lastly, its AI-Powered Logistics Intelligence, with features like the Smart Freight Rate Calculator and Global Trade Expertise, navigates the complexities of shipping cost estimation and international trade compliance, empowering businesses with data-driven insights for making optimal logistics decisions. 
Launch expected 1st quarter 2024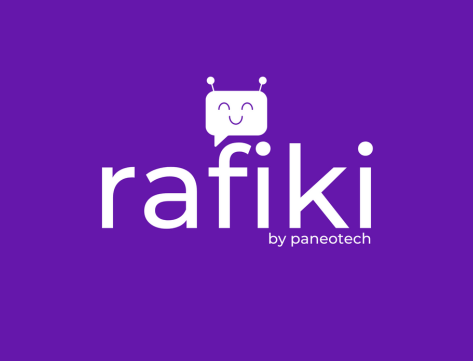 rafiki  is a multi-platform chatbot aimed  to be accessible via WhatsApp, Telegram, and other messaging platforms. Rafiki offers 24/7 assistance across a range of government services including education, social services, public administration, and  agricultural technology (AgriTech). By integrating AgriTech, Rafiki provides real-time agricultural advisories, market information, weather forecasts, and a platform for knowledge sharing among farmers. Leveraging natural language processing and machine learning, Rafiki ensures personalized, user-friendly, and efficient service delivery across urban and rural communities. This integration fosters enhanced civic engagement, inclusive access to government services, and support to the agricultural sector, driving sustainable development.

Launch expected 1st quarter 2024.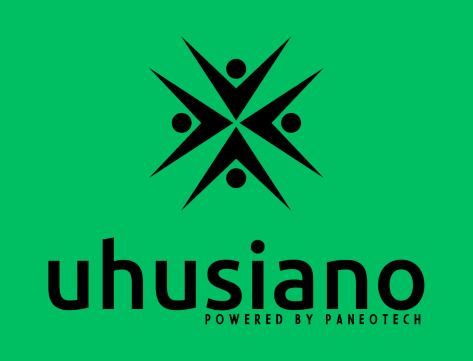 Uhusiano is a dynamic web platform that bridges the gap between a vast array of professionals and their prospective clients. It serves as a conduit for individuals across the continent in search of artistic, academic, and professional expertise—ranging from musicians, DJs, and models to photographers and conference speakers—to seamlessly connect with proficient professionals in their locality through a secure, cost-effective, and transparent medium. The platform facilitates professionals to effortlessly specify their availability, rates, and terms, ensuring a harmonious match with the requirements of the clients. 
Stay ahead of the curve by subscribing to our newsletter!
Be the first to receive exciting updates on our cutting-edge platforms in development, and discover how we're shaping the digital landscape of tomorrow. Don't miss out on the journey of innovation—subscribe now and step into the future with PaneoTech