Breeding Novel Solutions for Tomorrow's Challenges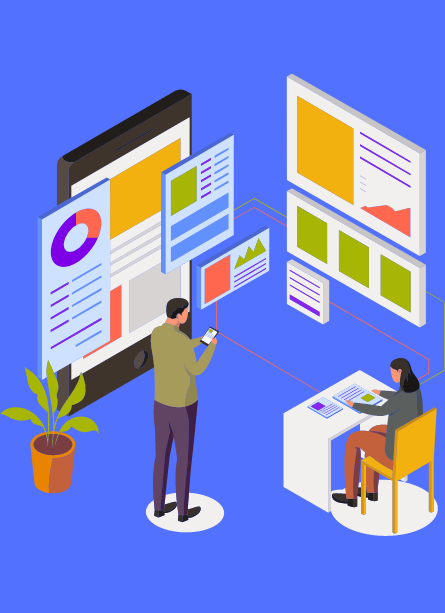 Nurturing Ideas into Market-Ready Digital Products.
 In the heart of Africa's digital evolution, PaneoTech's Product Innovation service stands as a beacon of creativity and technical excellence. We take embryonic ideas and nurture them into full-fledged digital products poised to disrupt markets and foster growth.
For us, it all begins with getting to know you, your goals and priorities better. Whether you are a startup, or an established unit, there is always a wee bit difference in what is it that you think you need and what is it that we think will suffice your need best. This is why together along with our team of experienced dedicated and diligent designers, engineers, visualizers, we shape and create powerful designs that are result-oriented and a breakthrough.
Service Highlights
Idea Evaluation: Assessing the viability and potential impact of your product ideas.
Market Research: Analyzing market trends, user needs, and competitive landscapes.
Prototyping and Design: Crafting visually appealing and user-centric designs.
Agile Development: Employing agile methodologies for iterative, feedback-driven development.
Quality Assurance: Ensuring product excellence through rigorous testing and refinement.
Launch Strategy: Crafting and executing a robust go-to-market strategy.
Idea Consultation
Research and Analysis
Prototype Development
Agile Iterations
Testing and Quality Assurance
Product Launch
Continuous Improvement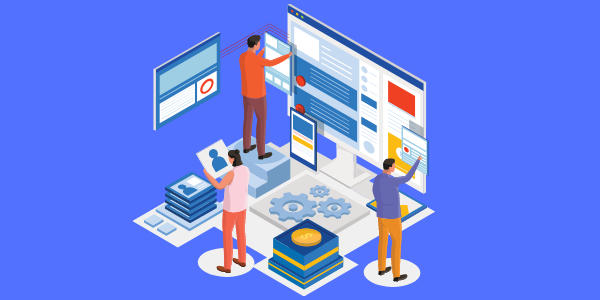 Each of these product innovations showcases PaneoTech's relentless pursuit of excellence, adaptability, and its ability to create digital products that resonate with the evolving needs and aspirations of the African continent. Through strategic innovation, PaneoTech continues to carve out digital pathways that drive societal and economic transformation across Africa.
Learn more about our services