Explore the Digital Ecosystems We've Fostered
At PaneoTech, we go beyond conventional service provision to create enduring digital platforms that address industry-specific challenges and unlock new opportunities. Our platforms exemplify the intersection of innovation, technology, and practical solutions, tailored to meet the diverse needs of various sectors.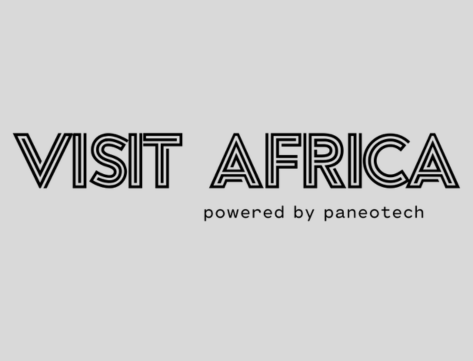 Visit Africa is the one stop African tourism portal , a cutting-edge one-stop platform dedicated to promoting African tourism, where tour operators can connect with a diverse global audience, showcase  their exceptional tour packages, and embark on an exciting journey of mutual success and exploration.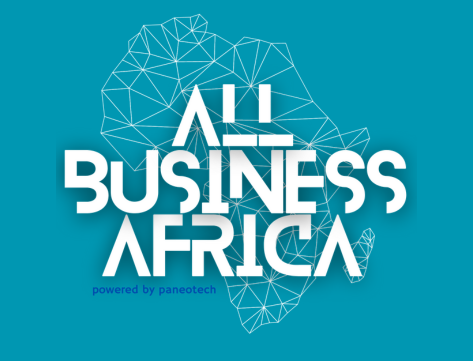 ... offers an extensive directory of enterprises, invaluable resources, tailored business solutions, and up-to-date funding information. The platform showcases comprehensive snapshots of economies and business environments across the continent.
OpenEd Africa is on a mission to democratize quality education in Africa, making it accessible to all, breaking down barriers, and empowering learners and educators alike.
Our vision is a transformed educational landscape in Africa where curiosity, creativity, and access to knowledge flourish.