Transforming Ideas into Digital Realities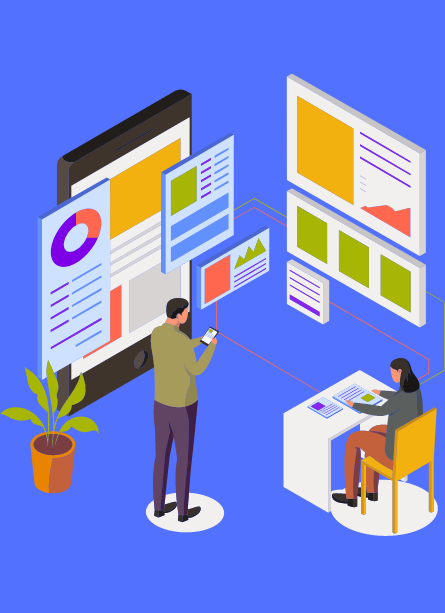 Crafting Bespoke Digital Platforms That Drive Innovation and Growth
At PaneoTech, we specialize in transforming unique ideas into robust, user-friendly digital platforms. Whether it's a comprehensive business solution or a niche community platform, we tailor our approach to meet your objectives and deliver a product that not only meets but exceeds expectations.
For us, it all begins with getting to know you, your goals and priorities better. Whether you are a startup, or an established unit, there is always a wee bit difference in what is it that you think you need and what is it that we think will suffice your need best. This is why together along with our team of experienced dedicated and diligent designers, engineers, visualizers, we shape and create powerful designs that are result-oriented and a breakthrough.
Service Highlights
Customized Solutions: Tailoring platforms to meet the specific needs and goals of our clients.
Scalable Architecture: Building platforms that can grow alongside your business.
Data-Driven Insights: Integrating analytics for informed decision-making.
User-Centric Design: Ensuring intuitive user experiences across all touchpoints.
Security and Compliance: Implementing rigorous security measures to protect data and ensure compliance with legal standards.
Initial Consultation
Requirement Analysis
Design and Development
Testing and Quality Assurance
Deployment
Ongoing Support and Optimization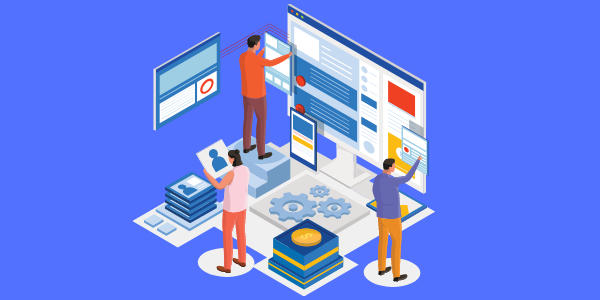 These compelling narratives underscore the transformative essence of PaneoTech's digital solutions, each tailored to unlock new horizons of impact and innovation in their respective domains. Through meticulous design and strategic vision, PaneoTech has epitomized the potent synergy of technology and societal advancement across Africa.
Learn more about our services