Navigating the Digital Frontier with Expert Guidance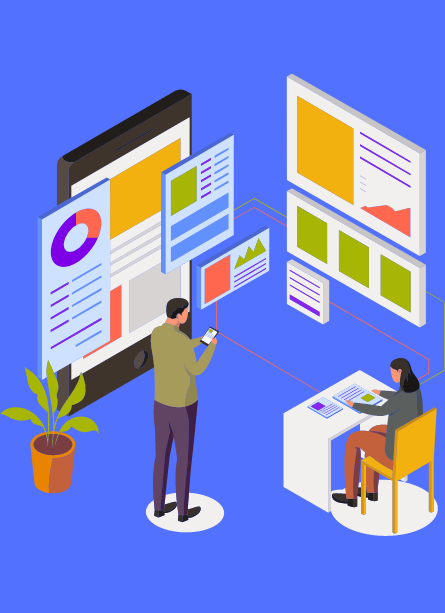 Strategic Insights to Drive Your Digital Transformation Journey.
PaneoTech's Technology Consultancy service is your compass in the rapidly evolving digital landscape. We provide expert guidance, strategic insights, and tailor-made solutions to help your business leverage the full potential of modern technologies.
Service Highlights
Strategic IT Consulting: Crafting robust IT strategies to align technology investments with business objectives.
Digital Transformation Guidance: Assisting in the seamless transition to digital operations.
Technology Assessment: Evaluating your current tech infrastructure and recommending optimizations.
Cybersecurity Advisory: Ensuring your digital assets are protected against evolving threats.
Cloud Consulting: Aiding in the transition to cloud-based solutions for enhanced scalability and efficiency.
Emerging Tech Advisory: Providing insights on leveraging emerging technologies like AI, Blockchain, and IoT.
Initial Consultation
Technology Assessment
Strategy Formulation
Implementation Guidance
Continuous Monitoring
Optimization Recommendations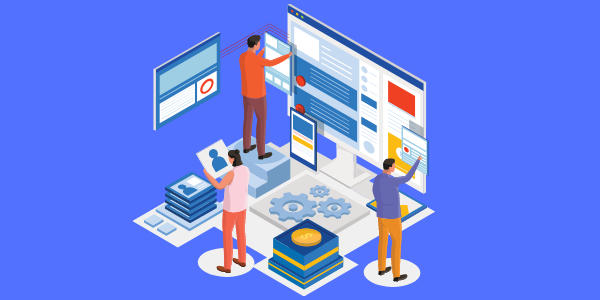 Case Studies
Hiafrica Consult
PaneoTech's collaboration with Hiafrica Consult underscores its adeptness in providing technology consultancy for projects aimed at addressing issues affecting vulnerable individuals in Africa. By offering sustainable solutions and services, this partnership exemplifies PaneoTech's commitment to leveraging technology for social good. It also highlights PaneoTech's capacity to work with organizations in developing solutions that resonate with the unique challenges and opportunities within the African socio-economic landscape.
Mowoki Tours:
In aiding the development of Mowoki Tours, a travel agency promoting cultural immersion and local economic support, PaneoTech demonstrated its consultancy prowess in harnessing technology for sustainable tourism. This initiative reflects PaneoTech's ability to provide insightful consultancy that aligns with the goals of promoting responsible tourism and community development. Mowoki Tours stands as a testament to PaneoTech's dedication to fostering local economies while providing a global audience with authentic African travel experiences.
RIAHSAH Co
PaneoTech's engagement with RIAHSAH Co, an organization focused on social transformation, showcases its consultancy expertise in driving societal change through technology. By aiding in developing solutions  that unites individuals and organizations towards positive impact, PaneoTech exhibited its capacity to provide consultancy services that not only address technical requirements but also contribute to broader social objectives.
Reteno & Associates
Working with Reteno & Associates our parent company and consultancy firm addressing critical issues across various industries in Africa, PaneoTech showcased its ability to provide comprehensive technology consultancy services. This engagement highlights PaneoTech's proficiency in delivering solutions that cater to diverse industry needs, from government relations to digital services. It exemplifies PaneoTech's capacity to support clients in achieving their organizational objectives through strategic technology consultancy.
These engagements portray PaneoTech's holistic approach in providing technology consultancy services. Whether it's fostering social transformation, promoting sustainable tourism, or buildings solutions , PaneoTech showcases a remarkable ability to provide tailored consultancy services that empower clients to navigate the complex digital landscape, thereby contributing to the technological and socio-economic advancement of the African continent.
Learn more about our services