Data Analytics and Insights
- Unlocking the Power of Data for Informed Decision-making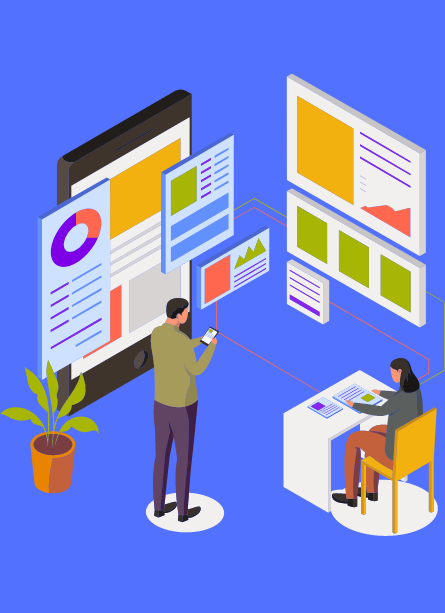 Transforming Raw Data into Strategic Insights for Informed Decisions.
At PaneoTech, we believe in the transformative power of data. Our Data Analytics and Insights service is designed to help organizations unlock the potential of their data, offering a clearer understanding of their operations, customers, and market dynamics.
Service Highlights
Custom Analytics Solutions: Tailoring analytics solutions to meet your unique business needs and goals.
Predictive Analytics: Harnessing historical data to forecast trends and make informed future decisions.
Data Visualization: Creating intuitive dashboards to visualize complex data, making it understandable and actionable.
Performance Metrics and KPIs: Defining and tracking key metrics to measure and optimize performance.
Data Governance and Compliance: Ensuring data integrity, security, and compliance with regulatory standards.
Machine Learning and AI: Leveraging advanced algorithms to derive deeper insights and automate data analysis. 
Initial Consultation
Data Assessment
Analytics Solution Design
Implementation
Continuous Monitoring
Insight Generation and Reporting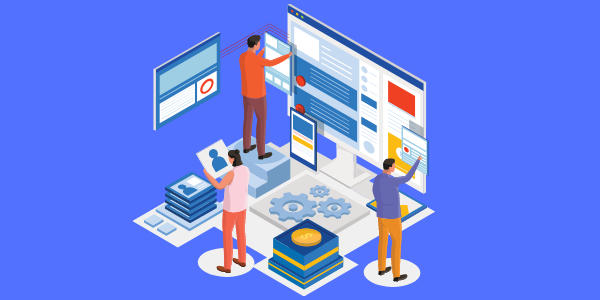 Case Studies
Election Monitoring (Election2023.ga)
PaneoTech showcased its prowess in data analytics through the Election2023.ga platform, facilitating citizen monitoring of the 2023 presidential election in Gabon. Through rigorous data collection, analysis, and insightful reporting, PaneoTech enabled a transparent electoral process, empowering citizens with real-time insights into electoral proceedings. This initiative underscores PaneoTech's capability in harnessing data analytics to foster transparency and civic engagement.
Covid Watch Africa
With Covid Watch Africa, PaneoTech utilized data analytics to aggregate and present crucial information regarding governmental measures and policies during the pandemic. By analyzing and disseminating data in an accessible format, PaneoTech provided invaluable insights that helped individuals and institutions make informed decisions during a critical period, exemplifying its expertise in deploying data analytics for social good.
All Business Africa
PaneoTech's data analytics expertise is vividly demonstrated in the All Business Africa platform, where a wealth of business-related data is analyzed and presented to assist enterprises and investors in making informed decisions. By leveraging data analytics, PaneoTech enabled a deeper understanding of the business landscape across Africa, fostering economic growth and innovation.
Custom Analytics Solutions
PaneoTech has also provided custom analytics solutions to various clients, enabling them to harness the power of data for improved decision-making, operational efficiency, and strategic planning.
These narratives illustrate PaneoTech's profound expertise in data analytics and its ability to deploy this expertise across various sectors. Whether it's fostering democratic processes, enabling informed decision-making during crises, or enhancing companies , PaneoTech utilizes data analytics to drive meaningful impact, showcasing its comprehensive approach in leveraging data for insightful solutions across Africa.
Learn more about our services