Bridging Connections in a Mobile-First World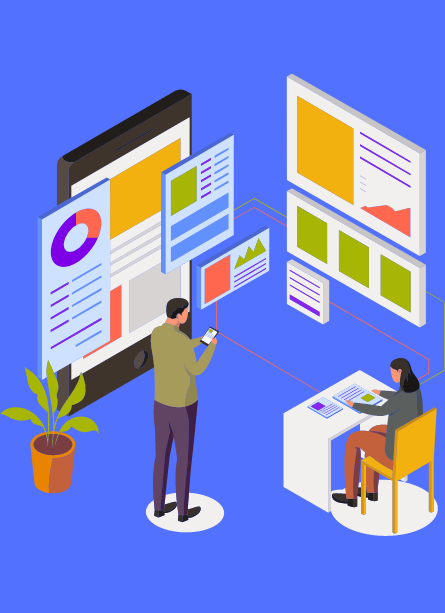 Crafting Intuitive Mobile Solutions for Seamless User Engagements
With the world swiftly transitioning to mobile, having a strong mobile presence is no longer optional. At PaneoTech, we excel in developing bespoke mobile solutions that not only capture the essence of your brand but provide a seamless, engaging experience for your users, anytime, anywhere.
Service Highlights
Custom Mobile App Development: Tailoring mobile applications to meet your unique business needs and user expectations.
Cross-Platform Development: Ensuring a consistent user experience across iOS, Android, and other platforms.
Mobile UI/UX Design: Crafting intuitive and captivating user interfaces for enhanced user engagement.
Mobile eCommerce Solutions: Simplifying online shopping with secure, user-friendly mobile eCommerce platforms.
Mobile Game Development: Creating engaging and entertaining mobile games with captivating graphics and gameplay.
App Store Optimization: Enhancing visibility and downloads with strategic app store optimization techniques. 
Initial Consultation
Requirement Analysis
Design and Development
Testing and Quality Assurance
Deployment
Continuous Support and Optimization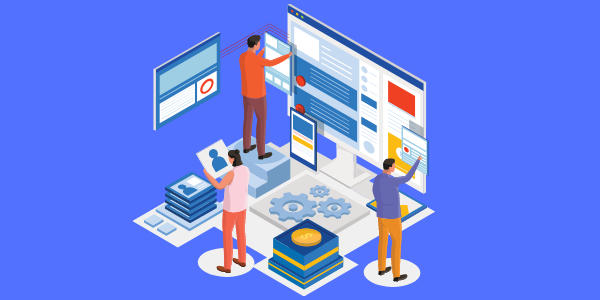 Learn more about our services