Enabling Transparent, Secure, and Efficient Digital Transactions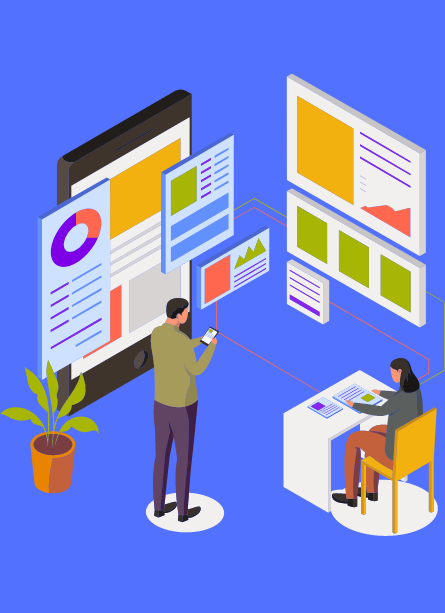 Harness the Power of Blockchain for Unmatched Transparency and Security.
Step into the future of digital transactions with PaneoTech's Blockchain Solutions. We specialize in developing blockchain-based platforms that ensure transparency, security, and efficiency, enabling a trustworthy digital ecosystem for your business operations.
Service Highlights
Smart Contract Development: Automating contractual transactions securely and transparently.
Custom Blockchain Development: Creating tailored blockchain solutions to meet your specific operational needs.
Blockchain Consulting: Providing expert guidance on blockchain adoption and implementation.
Tokenization Solutions: Tokenizing assets for secure, efficient, and transparent transactions.
Blockchain Integration: Seamlessly integrating blockchain technology with your existing systems for enhanced security and efficiency.
Cryptocurrency Solutions: Developing cryptocurrency platforms for secure and seamless digital transactions. 
Initial Consultation
Requirement Analysis
Blockchain Solution Design
Development and Testing
Deployment
Continuous Support and Optimization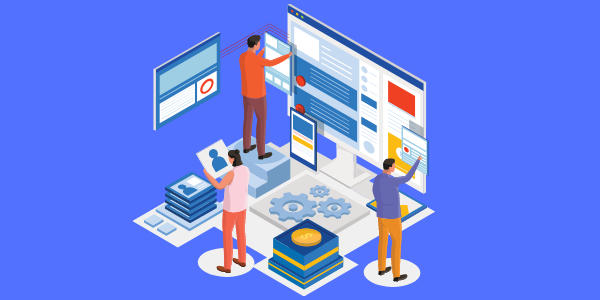 Learn more about our services