Welcome to PANEOTECH
Building African World-Class Solutions...
Where Vision Meets Execution
From Ideas to Impact: Your Tech Catalyst
Technology with Purpose, Innovation with Impact
Innovation at Work, Excellence in Delivery
Innovating Today for Africa's Tomorrow
Evolving Tech, Elevating Businesses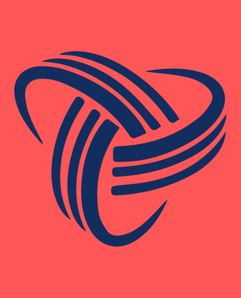 At PaneoTech, we are at the forefront of Building African World-Class Solutions.
Our mission transcends traditional service provision, as we endeavor to create enduring digital assets that not only solve immediate market challenges but also contribute to a sustainable digital ecosystem. The name PANEOTECH is a testament to our Pan-African vision and our continuous strive towards introducing groundbreaking technologies that catalyze industry transformation, foster economic growth, and drive digital inclusion across the continent.

We stand as a pioneering entity, developing platforms and products that are not only tailored to meet the unique demands of the African markets, but also resonate with global quality standards.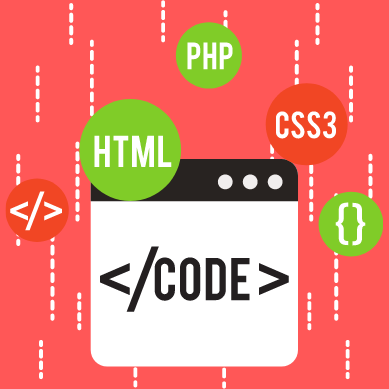 We have completed and delivered more than 30 assignments and projects to our clients across 12 countries
Some projects delivered to clients
We thrive on collaboration & innovation
We're on a quest for passionate tech aficionados eager to make a tangible impact in a fast-paced, creative environment. Ready to embark on a journey of professional growth and exciting challenges? Your next big career leap awaits!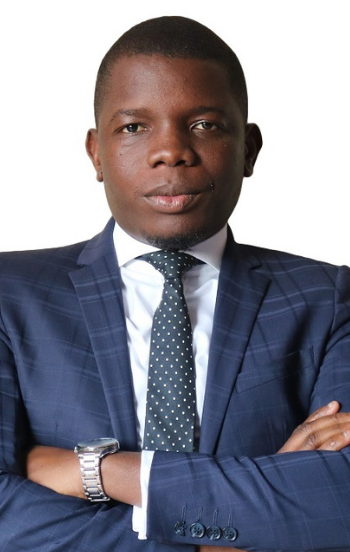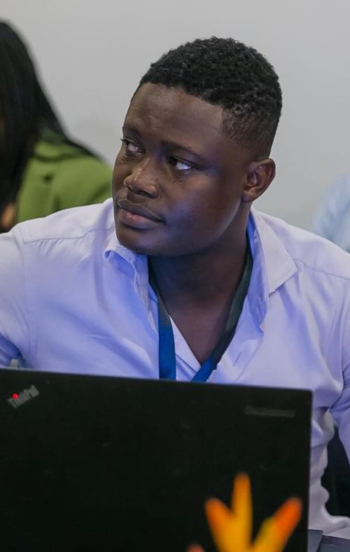 Emile Aminti
Head of Product Development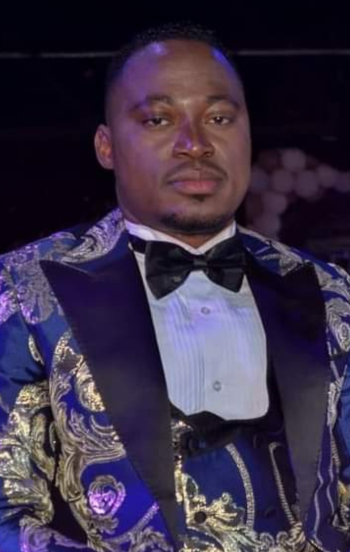 Willy Ella Obame
Business Development Executive