About PANEOTECH
The innovative minds turning ideas into reality
We are a "tech-cocktail" company enabling fast-track IT solutions
Our Business Culture
We are a People Oriented Company
We believe in lifelong learning, team democracies, and openness. All of which come together for growth and long-lasting value creation.
Our Engagement
Technology driven services
Our services are the evidence of neoteric technology enactment. We implement the Quality Assurance & Quality Control at every phase of our  engagements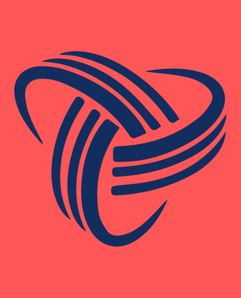 We have the right team to turn your ideas into reality
Our multidisciplinary team of experts offers a wide spectrum of peerless services using a process-driven methodology to deliver result-driven solutions.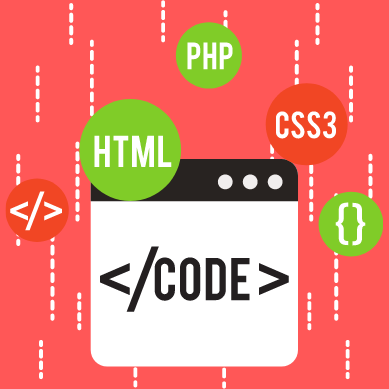 We have completed and delivered more than 30 assignments and projects to our clients across 12 countries
We are optimists who love to work together
Take your career to next level. Apply to our team and see what we can do together. You're good enough, right ?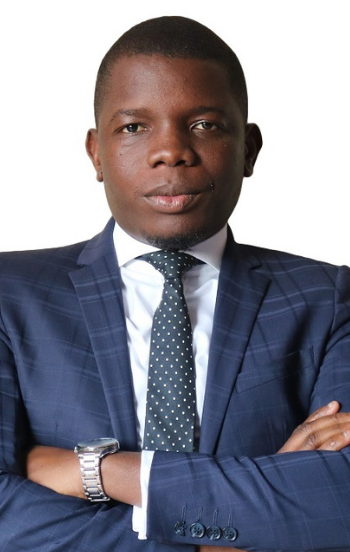 Julien Reteno
Chairman & CEO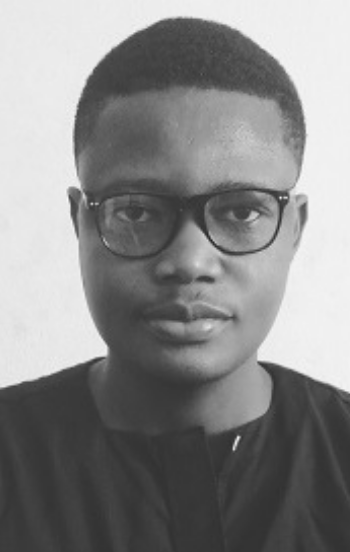 Emile Aminti
Product Designer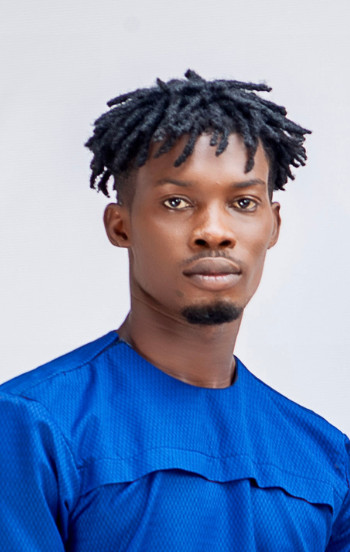 Nyamle Ekoue
UX Team Leader