Fortifying Your Digital Frontier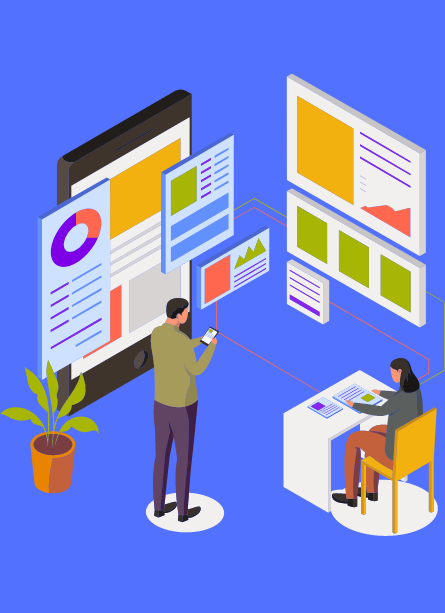 Guarding Your Digital Assets with Unyielding Cybersecurity Measures.
 In an era where digital threats are evolving rapidly, safeguarding your digital assets is paramount. At PaneoTech, our Cybersecurity Services are meticulously designed to provide a robust shield against cyber adversaries, ensuring the integrity, confidentiality, and availability of your critical data and systems.
Service Highlights
Security Assessment and Auditing: Evaluating your current security posture and recommending strategic improvements.
Threat Detection and Response: Employing advanced technologies to detect and respond to security incidents promptly.
Secure Architecture Design: Designing a secure blueprint for your digital infrastructure to mitigate potential risks.
Data Encryption and Privacy: Implementing rigorous encryption measures to protect sensitive data.
Compliance and Governance: Ensuring adherence to regulatory requirements and industry-best security standards.
Security Awareness Training: Empowering your team with the knowledge to recognize and mitigate security threats. 
Initial Consultation
Security Assessment
Solution Design and Implementation
Continuous Monitoring
Incident Response
Ongoing Optimization and Training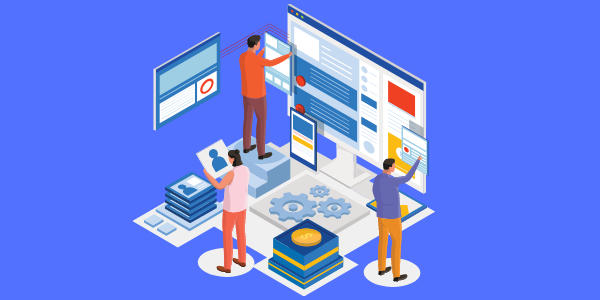 Case Studies
Holistic Digital Security Solutions for Non Governmental Organizations:
PaneoTech was contracted to deliver comprehensive digital security solutions to non  governmental organizations, demonstrating its expertise and trustworthiness in handling critical cybersecurity projects. Through meticulous assessment, design, and implementation of robust security measures, PaneoTech ensured the safeguarding of digital assets and sensitive data, thereby contributing to a secure governmental digital infrastructure.
Incident Response Services
PaneoTech's incident response services ensure swift and effective management of cybersecurity incidents, minimizing potential damage and ensuring business continuity. Its expertise in incident response showcases its readiness and capability to address complex cybersecurity challenges, providing peace of mind to clients in times of crisis.
Development of Security Guides
:
PaneoTech developed guides for non governmental organizations and other stakeholders, providing a roadmap to understand, manage, and enhance their cybersecurity posture. These guides cover a wide range of topics, including best practices, regulatory compliance, and incident response, serving as a valuable resource for entities aiming to fortify their cybersecurity defenses.
Secure Application and Platform Development

With a track record of developing secure platforms like Election2023.ga and PayCashop, PaneoTech exemplifies a robust approach to secure application and platform development. By adhering to stringent security standards and employing rigorous testing, PaneoTech ensures the resilience of its digital solutions against cyber threats, instilling confidence among users and stakeholders.
Cybersecurity Consultancy
PaneoTech offers tailored cybersecurity consultancy services, aiding organizations in identifying vulnerabilities, fortifying their security infrastructure, and achieving compliance with cybersecurity regulations. Through insightful consultancy, PaneoTech empowers clients to navigate the complex cybersecurity landscape, ensuring they are well-equipped to mitigate potential threats.
Regulatory Compliance Assistance
PaneoTech provides invaluable assistance to organizations navigating the regulatory compliance landscape concerning cybersecurity. Its expertise in local and international cybersecurity standards ensures that clients operate within the legal framework while maintaining a strong cybersecurity posture.
Security Awareness Training
Acknowledging the crucial role of education in cybersecurity, PaneoTech provides security awareness training to organizations and individuals. Through tailored training programs, PaneoTech enhances the cybersecurity knowledge and practices of clients, fostering a culture of vigilance and proactive security management.
These narratives underscore PaneoTech's multifaceted approach to cybersecurity, showcasing its ability to provide a wide spectrum of cybersecurity services that cater to the unique needs and challenges faced by governmental organizations and other stakeholders. Through its holistic digital security solutions, consultancy services, and educational initiatives, PaneoTech is at the forefront of fostering a secure digital ecosystem across Africa.
Learn more about our services