Artificial Intelligence and Machine Learning

Propelling Businesses into the Future of Automation and Intelligence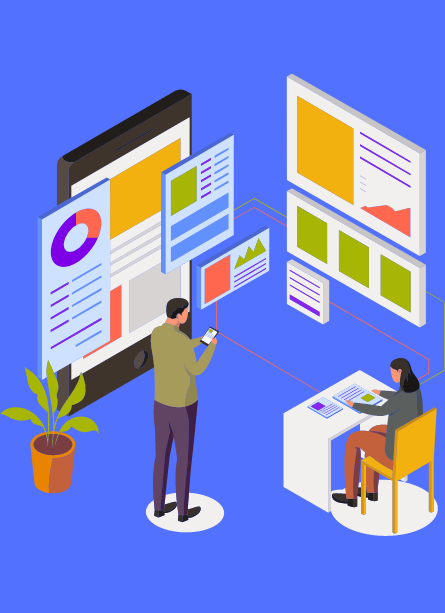 Harnessing AI to Automate, Innovate, and Elevate Your Business Operations.
At PaneoTech, we transcend traditional computing by embedding Artificial Intelligence and Machine Learning in the heart of your business operations. Our AI services are tailored to automate processes, provide invaluable insights, and drive innovation, propelling your business towards a future of intelligence and efficiency.
Service Highlights
Custom AI Solutions: Crafting AI solutions tailored to meet your unique business needs and goals.
Machine Learning Models: Developing predictive models to harness your data for actionable insights.
Natural Language Processing: Enhancing user interactions with intelligent conversational agents.
Image and Video Recognition: Automating processes with cutting-edge recognition technologies.
Predictive Analytics: Utilizing AI to forecast trends and enhance decision-making.
AI Integration: Seamlessly integrating AI capabilities into your existing systems for enhanced functionality. 
Initial Consultation
Requirement Analysis
AI Solution Design
Development and Training
Testing and Optimization
Deployment and Continuous Learning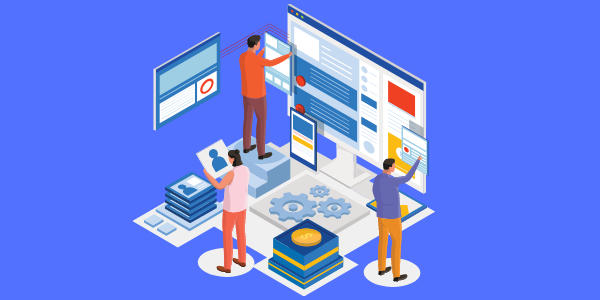 Case Studies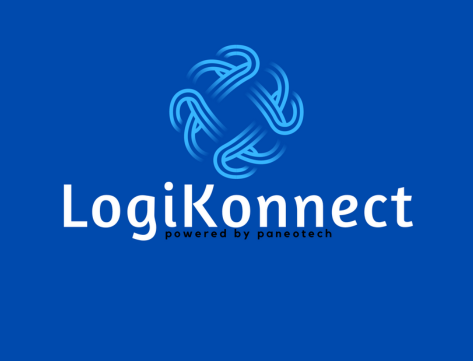 PaneoTech is in the process of unveiling LogiKonnect, a cutting-edge digital platform designed to revolutionize logistics management for businesses. The AI-Powered Logistics Intelligence, inclusive of the Smart Freight Rate Calculator and Global Trade Expertise, navigates through shipping cost estimation and international trade compliance intricacies. This platform, expected to launch in the 1st quarter of 2024, embodies PaneoTech's mastery in deploying AI and ML to simplify complex logistics challenges, empowering businesses with data-driven insights for optimal logistics decisions.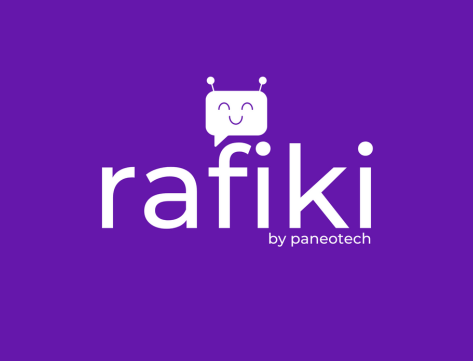 PaneoTech is also working on Rafiki, a multi-platform chatbot designed to provide 24/7 assistance across a plethora of government services including education, social services, public administration, and agricultural technology (AgriTech). By leveraging natural language processing and machine learning, Rafiki will offer also real-time agricultural advisories, market information, weather forecasts, and a platform for knowledge sharing among farmers. This initiative, set to launch in the 1st quarter of 2024, showcases PaneoTech's innovation in utilizing AI and ML .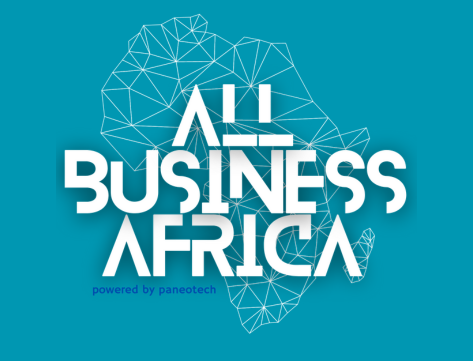 PaneoTech leverages AI and ML to fuel the All Business Africa platform, providing in-depth insights and predictive analytics that empower businesses and investors to make informed decisions. Through the utilization of AI and ML, PaneoTech is enhancing the platform's capability to analyze vast amounts of data, enabling a more nuanced understanding of the African business landscape.
Learn more about our services